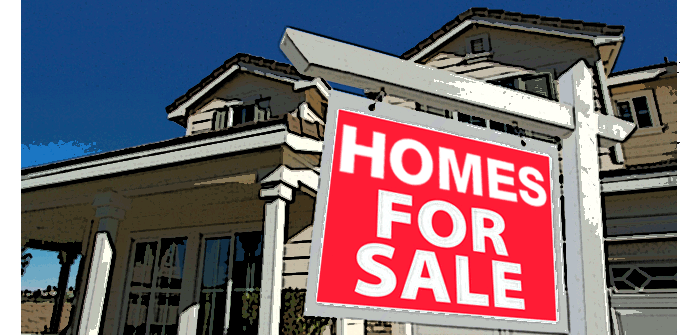 This area reflects the Home for Sale within Carillon Lakes should the unit owner wish to provide the information. Check back often as homes may be added at any time.

16454 CRESCENT LK DRIVE, CREST HILL, IL 60403 (Carillon Lakes)

$161,900.00

Beautiful open concept home overlooking several acres of well well manicured lawn. An awning covered patio makes the most of this fabulous view. Some of the many extras in this home are a tankless water and a walk-in jetted bathtub. the spacious master bedroom has it's own private bathroom with plenty of storage, a walk-in closet and an additional space to be used for special purposes.
2 Bedrooms
2 Bath

View Map
View Details
Email
630-697-3707
Call Barbara 630-697-3707



This site is provided by Foster Premier, Inc.